You're in Luck: St. Patrick's Day Segments Are Here!
Boost Your Media Success this Spring Break
Boost your media presence this spring break with our top-rated shows, travel insights, and more! Plan your memorable bash today and take your media presence to the next level!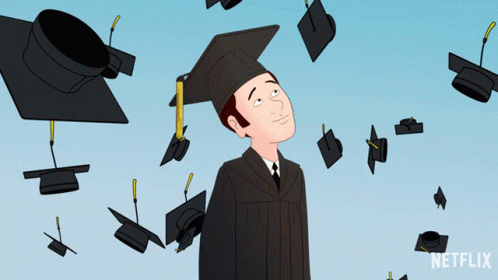 With your expertise, you have the power to create inspiring messages that will motivate and resonate with graduates as they embark on their next journey
Maximize Your Reach this Mother's Day!
Honor moms this Mother's Day with a heartwarming campaign. Contact us to create a meaningful message that celebrates these amazing individuals. Let's show them the appreciation they deserve.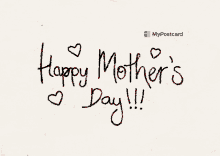 Reach Your Audience with Jet Set ShowThe Ultimate Destination for Luxury Travel, Adventure & Lifestyle! Keep Them Engaged with Tech, Gadgets, Recipes & More.