More Spending & Growth Predicted this Holiday Season!
Holiday shopping is here and the data shows that consumers will be spending and shopping even earlier this year!
Book with The Tech Show to highlight this year's hottest tech!
We're currently booking the following segments...
Christmas recipes, products,
alternate celebration ideas and more!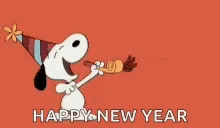 The Countdown Begins! Ring in the new year in a new city
TJS & TTS client segment for the Holidays 🦃 🎄