"The Tech Show: Embracing a New Year with the Same Dedication to Innovation and Partnership in 2023!
Super Game Day Celebration: Join us and be a part of the ultimate party, featuring must-have products, game-day essentials, and expert analysis on TV segments.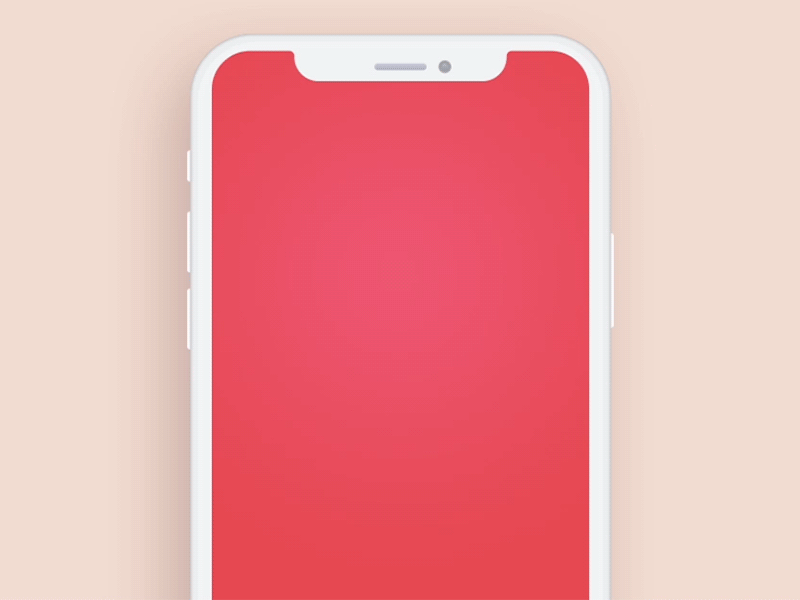 Celebrate Valentine's Day with a Special Segment on The Tech Show
Valentine's Day is approaching quickly, and what better way to mark the occasion than with a special segment on The Tech Show?
We are now booking segments for the month of February. Don't miss out on the opportunity to showcase your products or services to our audience. Secure your spot now!
Celebrate Presidents' Day with The Tech Show - Featuring Special Sales and Deals
Presidents' Day is February 20th, and The Tech Show has got you covered with special sales and deals to celebrate. Don't miss out on this opportunity to snag some great segments and save money.