Don't miss out on the opportunity to showcase your brand during the long-awaited debut of The Jet Set's 8th Season. With Season 8 featuring unparalleled coverage of the world's most coveted travel hotspots, this presents an exceptional chance for your brand to stand out.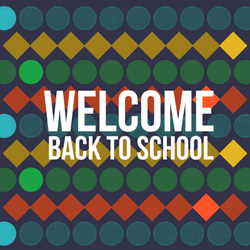 Back to School: The Start of a New Adventure!
Are you a business specializing in technology, tips, or school supplies? Are you seeking an opportunity to reach a wide national audience? Well, consider yourself fortunate because we have an exciting proposition for you! As part of our comprehensive back-to-school coverage, we are actively seeking businesses to showcase on our national shows.
Labor Day: A Day Off to Relax and Recharge
Get ready to experience an unparalleled Labor Day celebration with us! We are thrilled to present an extraordinary lineup of upcoming episodes, where you can delve into a world of diverse cuisines, gain valuable cooking insights, uncover remarkable culinary gadgets, and indulge in an array of incredible recipes.
Reach Your Customers with The Jet Set.
The Ultimate Destination for Luxury Travel, Adventure & Lifestyle! Keep Them Engaged with Tech, Gadgets, Recipes & More.
SINGLE-SEGMENT SALES
THE JET SET
1 MIN: $780
2 MIN: $1,199
3 MIN: $1,890
SINGLE-SEGMENT SALES
THE JET SET ESPANOL 
1 MIN: $396
2 MIN: $600
3 MIN: $846
Ready to discover the world with The Jet Set? Click below to view our Dashboard and Clearance Lists!