Stay ahead of the game with The Tech Show, your ultimate source for cutting-edge innovations and devices. Engage your customers with tech, gadgets, recipes, and more.
Get ready to soar to new heights and embark on an exciting new journey.
Attract the Next Generation of Graduates: Elevate Your Brand with Graduation-Themed Ads and Launch Your Marketing Campaign to New Heights!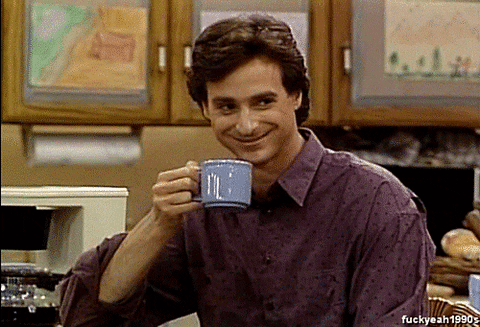 Father's Day Spending on the Rise
Upgrade your Buyers' Experience with Cutting-Edge Tech! From Chargers to Smart Luggage and Cameras, Our Gadgets will Elevate Your Memorial Day Campaign.
Forge a Connection with Your Target Audience through Patriotic Campaigns!
Create a bond with your target audience by launching patriotic campaigns that evoke a sense of national pride and unity.
Capture Your Audience's Attention: The Best Places to Advertise Your Summer Vacation Deals!
Maximize Your Ad Campaign Impact: Uncover the Top Summer Vacation Advertising Destinations to Capture Your Audience's Attention!
Click below for The Tech Show Dashboard and Clearance List!