Keep Ahead of the Tech Curve with The Tech Show: Your One-Stop-Shop for the Latest Innovations and Devices. Entice your customers with a variety of tech, gadgets, recipes, and more while keeping them engaged with the newest advancements and trends in the continuously evolving tech industry.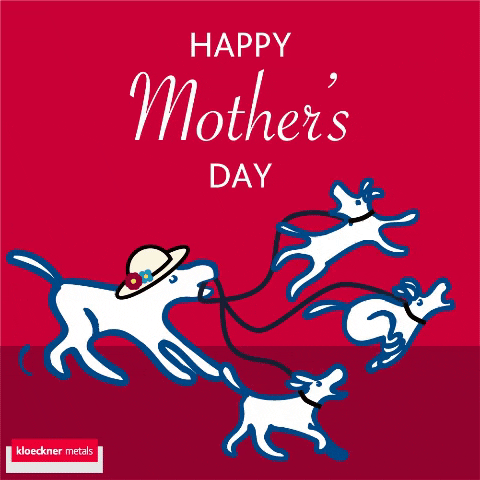 Make this Mother's Day memorable for your customers with The Tech Show!
Leverage your state-of-the-art innovations and devices to craft a Mother's Day campaign that stands out and strikes a chord with your intended audience.customers.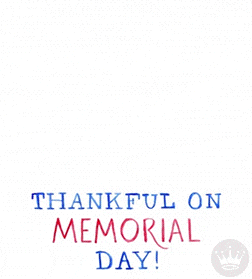 Harness the Potential of Memorial Day Advertising: Forge a Connection with Your Target Audience through Patriotic Campaigns!
Elevate Your Customers' Experience with Advanced Tech! Our Gadgets, from Smart Luggage and Cameras to Chargers, will Enhance Your Memorial Day Campaign.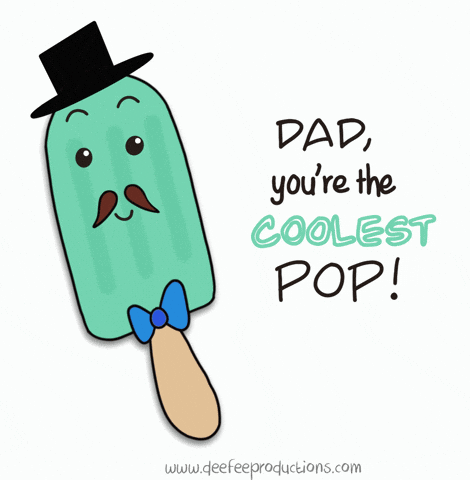 Father's Day Spending on the Rise
Showcase the Latest in Cutting-Edge Technology and Innovative Devices to Stand Out from the Crowd this Father's Day! According to recent statistics, Father's Day spending is expected to reach $20.1 billion this year, making it a prime opportunity to boost your sales. Join Us Now.
Congratulations Class of 2023: Prepare for Takeoff!
Attract the Next Generation of Graduates: Elevate Your Brand with Graduation-Themed Ads and Launch Your Marketing Campaign to New Heights!
Click below for The Tech Show Dashboard and Clearance List!