More Spending & Growth are Predicted this Holiday Season!
Holiday shopping is here and the data shows that consumers will be spending and shopping even earlier this year!
Book with Finding The Good Life to highlight this year's hottest products!
FRESH Programming is now available! No inflation when Finding the Good Life. More viewers and more time periods added weekly!
We're currently booking the following segments...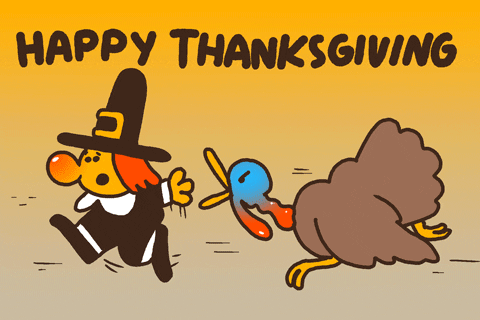 Thanksgiving recipes, products, alternate celebration ideas, and more!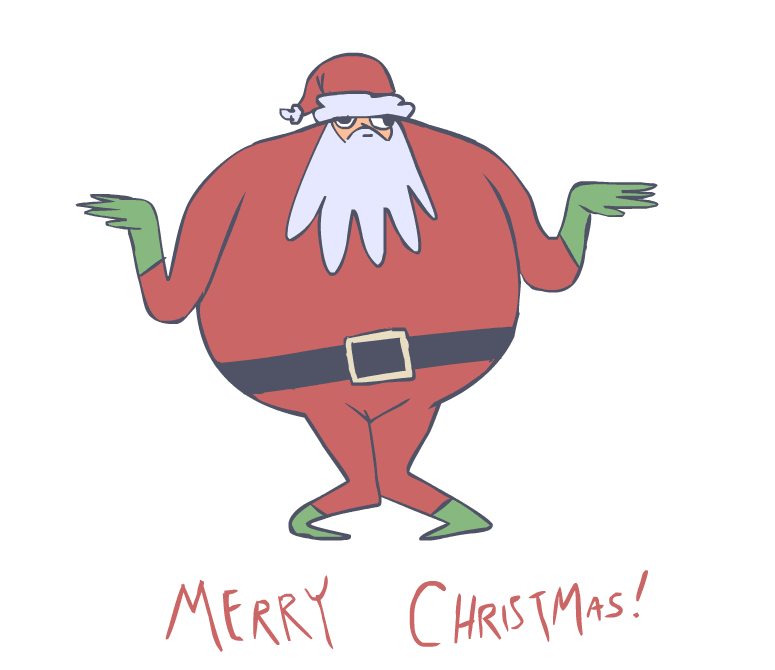 Travel Deals! Last minute hotels, flights and cruises! Must have tech & Christmas Vacations!
Welcome the New Year with bigger, better offers!
TJS & TTS client segment for the Holidays 🦃 🎄
30 Seconds: $200.00

60 Seconds: $350.00
2 Minutes: $800.00
3 Minutes: $1,000.00
Full Segment: $1,200.00