Drive Your Sales Up this Presidents' Day: Reach Your Target Audience!
Elevate Your Media Presence and Create Unforgettable Memories This Spring Break!
Elevate Your Spring Break Media Presence with Our Top-Rated Shows, Travel Tips, and More! Start Planning Your Unforgettable Bash Today and Bring Your Media Presence to the Next Level!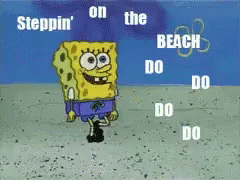 Let's Show Them the Appreciation They Deserve!
Celebrate Moms this Mother's Day with a Heartfelt Campaign. Get in Touch with Us to Craft a Meaningful Message that Honors these Incredible Individuals.
Unlock Fresh Opportunities Today!
Celebrate Their Accomplishment: Show Gratitude for Their Hard-Earned Diploma, Certificate, Degree, or Professional Title
Reach Your Audience with Jet Set ShowThe Ultimate Destination for Luxury Travel, Adventure & Lifestyle! Keep Them Engaged with Tech, Gadgets, Recipes & More.