Labor Day isn't too far away! Have your segment air the week of LABOR DAY! 
Both of our shows are back and we're cooking up a celebration for Labor Day! Cooking tips, products, recipes, gadgets, and more! Time is still available to be a part of these fun ALL NEW episodes!
We know that going 
BACK TO SCHOOL
 is going to look a little different to everyone, so speak to a 
NATIONWIDE
 audience and reach everyone with your 
tips, tech, supplies
 & more!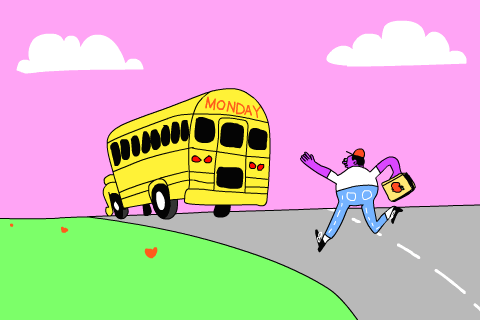 SEGMENT TIME IS STILL AVAILABLE TO ENSURE YOUR PRODUCTS AND PROMOTIONS ARE AT THE FOREFRONT OF PARENTS' MINDS AS THEY PREP FOR BACK TO SCHOOL!