New Year, Same Great Partnership: We're Excited to Keep Working Together in 2023!
The Jet Set Show is dedicated to providing you with the ultimate in luxury travel, adventure, and lifestyle experiences. From the latest tech and gadgets to mouth-watering recipes, we bring you the best in products, tips, and services.
Join us for the ultimate celebration of the Super Game: The party of the year you won't want to miss!
Start planning the ultimate game day party with our segments featuring top-rated products, delicious recipes, and more!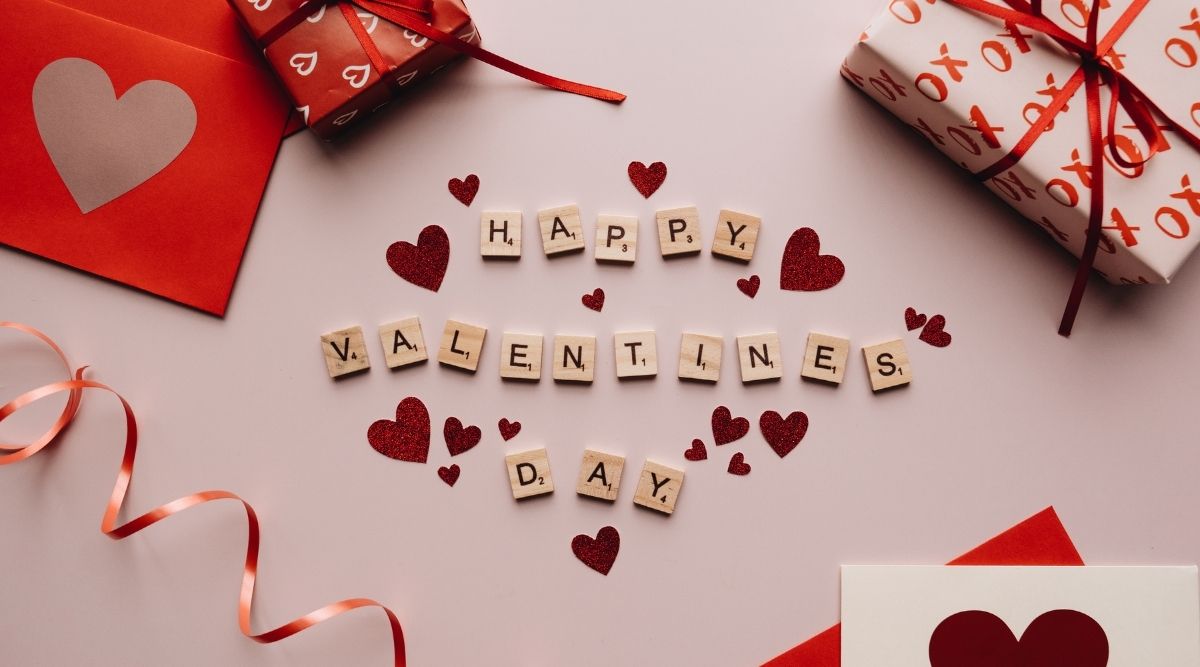 Countdown to the New Year with The Jet Set
Celebrate the New Year in style with The Jet Set. From the hottest trends to the most breathtaking destinations, we have everything you need to make your New Year's celebration unforgettable
Take advantage of the Presidents' Day advertising rush and secure your spot now! Limited availability, so act fast to ensure your brand is seen by a large audience.