Don't miss the opportunity to showcase your brand alongside Jet Set Season 8, premiering in May 2023. This highly anticipated season will feature exclusive access to some of the world's most coveted travel destinations.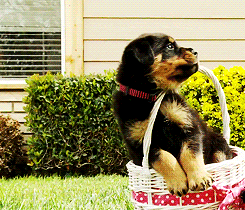 Uncovering Easter Eggs on The Jet Set: Join the Adventure Now!
Get your customer's attention with Easter-themed ads: Join The Jet Set adventure and discover the ultimate Easter eggs!
Don't miss out on the chance to connect with Mom during this special time of year.
Flower shops dominate Mother's Day, but other businesses can still market to moms. They enjoy electronics and gizmos too.
Ready for Takeoff: Congratulations to the Class of 2023
Captivate the Next Wave of Graduates: Launch Your Marketing Campaign with Graduation-Themed Ads, Ready to Take Your Brand to New Heights!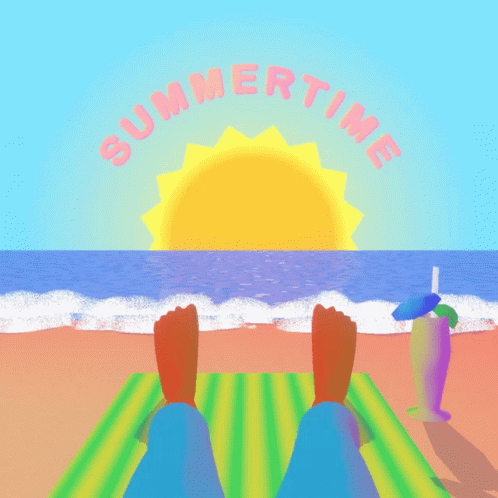 Capture Your Customer's Attention: The Best Places to Advertise Your Summer Vacation Deals!
Maximize the impact of your ad campaign: Discover the top summer vacation advertising destinations to capture your customer's attention!
Reach Your Customers with The Jet Set.
The Ultimate Destination for Luxury Travel, Adventure & Lifestyle! Keep Them Engaged with Tech, Gadgets, Recipes & More.
SINGLE-SEGMENT SALES
THE JET SET
1 MIN: $650
2 MIN: $999
3 MIN: $1575
SINGLE-SEGMENT SALES
THE JET SET ESPANOL 
1 MIN: $330
2 MIN: $500
3 MIN: $705