"Embracing 2023 with Continued Innovation and Partnership: The Tech Show!
Super Game Day Celebration: Join us and be a part of the ultimate party, featuring must-have products, game-day essentials, and expert analysis on TV segments.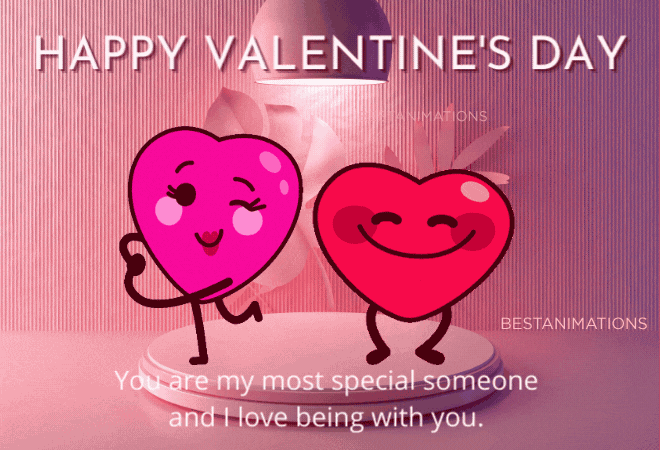 Valentine's Day is almost here.
Valentine's Day special: Book a segment on The Tech Show now and showcase your products or services.
Celebrate Presidents' Day with The Tech Show - Featuring Special Sales and Deals
The Tech Show is celebrating Presidents' Day on February 20th with exclusive deals on segments. Don't miss your chance to secure your spot and be part of the celebration. Book now!