The Tech Show is a leading tech media brand with a large and engaged audience. We reach over 1 million unique visitors per month, and our audience is highly interested in tech products and trends. Our audience is made up of decision-makers who are responsible for buying tech products for their businesses. They are looking for information about the latest tech innovations, as well as reviews and comparisons of different products.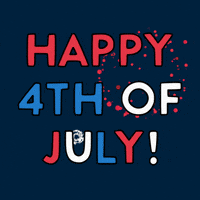 Light Up Your Advertising Strategy This 4th of July with Explosive Deals!
Unleash the Influence of Celebration: Connect with Us to Mark Freedom & Independence while Enjoying Irresistible Deals
Capture Your Audience's Attention: The Best Places to Advertise Your Summer Vacation Deals!
Maximize Your Ad Campaign Impact: Uncover the Top Summer Vacation Advertising Destinations to Capture Your Audience's Attention!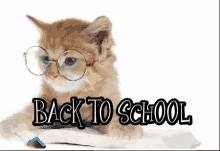 Gear Up for Success: Unleash Your Potential with Our Back-to-School Segments!
Embrace the Opportunity: Reserve Your Spot on Our National Shows to Highlight Top-notch Tech, Expert Tips, and Essential School Supplies for Back-to-School Features!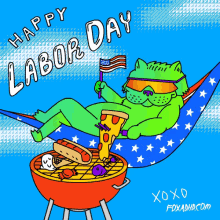 Labor Day Delights: Embrace the Long Weekend Extravaganza!
Products, Recipes, Gadgets, and Beyond! Join us for the Excitement in our Brand New Episodes - There's Still Time to Be a Part of the Fun!
Click below for The Tech Show Dashboard and Clearance List!