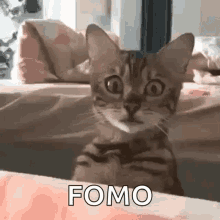 Don't Miss Out This Season Due to FOMO!
Secure Your Segment Time Now to Showcase Destinations, Hotels, Vacation Packages, and More!
The Following Segments Are Now Available for Booking...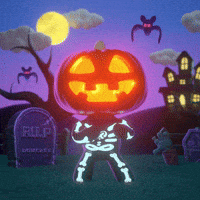 Halloween Is Approaching Fast!
Thanksgiving Delights: Recipes, Products, Alternative Celebration Ideas, and More!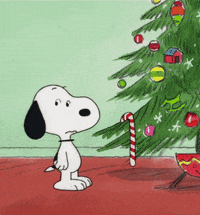 Unmissable Travel Deals: Last-Minute Hotels, Flights, Cruises, and Christmas Vacations!