Google is set to release three smartphones in the near future: the Pixel 6 Pro, Pixel 6, and the Pixel 5a. Max Weinbach of Android Police, in a new podcast, has now revealed some details of the phones, with notable takeaways including hardware decisions, and pricing hints.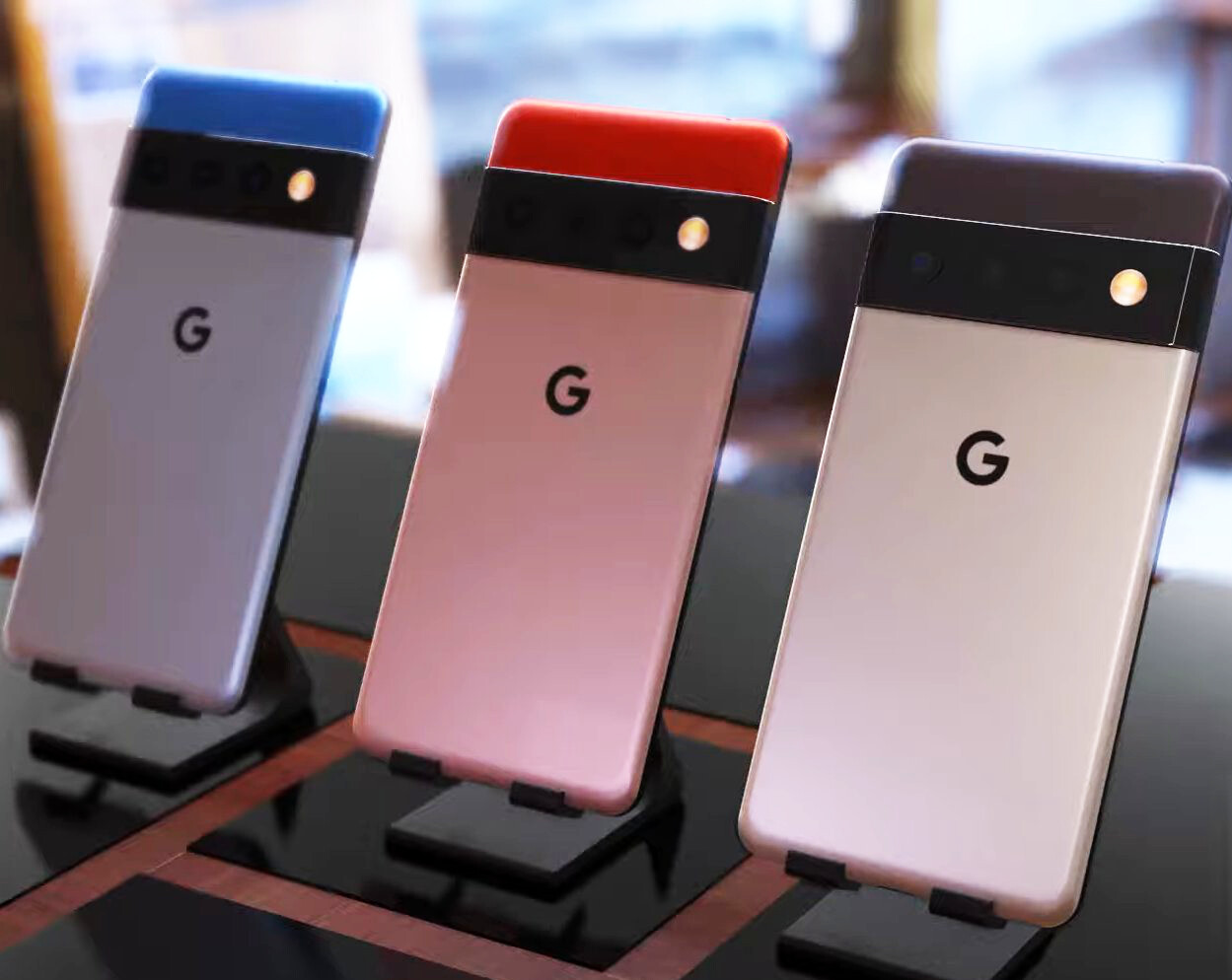 The rumor mill for the Google Pixel 6 series grinds on. Over the past week, information has surfaced about the camera hardware and design of Google's next flagship phone, the Google Pixel 6. There's more news now, too, and even about what will be the mid-range Google Pixel 5a.
In a podcast released yesterday, popular leaker and journo Max Weinbach revealed some information on the Pixel 6 and Pixel 5a. For one, the Google Pixel 6 is expected to be released in October this year, keeping with the traditional release timeline of the Pixel series. The device's launch may be pushed back to November, however, in the event of a continued chip shortage.
Hardware-wise, the Pixel 6 is expected to feature custom, premium camera sensors—a much-needed departure from Google's obsession with the IMX363. Under the hood will be Google's "WhiteChapel" chipset, expected to offer performance in the region of the Snapdragon 870. The included NPU and ISP are custom-built as well. The Pixel 6 Pro—or whatever the bigger Pixel 6 model will be named—will offer a 120 Hz QHD+ OLED, with a 5000 mAh battery. The regular Pixel 6 will opt for a 120 Hz FHD+ OLED, but with a battery in the 4500 mAh range.
The Pixel 5a, as previously reported, is slated to be a rebadged Pixel 4a 5G. As such, it will be more expensive than the Pixel 4a, likely splitting the price points of the Pixel 4a and the Pixel 4a 5G. The Pixel 6 phones will likely also be a return to proper flagship pricing, with Google set to invest heavily in the marketing of the phones.