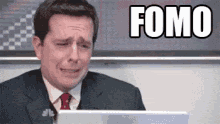 Book your segment time now to highlight 
destinations
, 
hotels
, 
vacation packages
, and more!
We're currently booking the following segments...
Halloween is right around the corner!
Thanksgiving recipes, products, alternate celebration ideas and more!
Travel Deals! Last-minute hotels, flights, and cruises! Christmas Vacations!
More Spending & Growth Predicted this Holiday Season
Holiday shopping is just around the corner and the data shows that consumers will be spending and shopping even earlier this year!
eMarketer predicts 2022 holiday retail sales to increase 3.3% to $1.262 trillion (eMarketer).